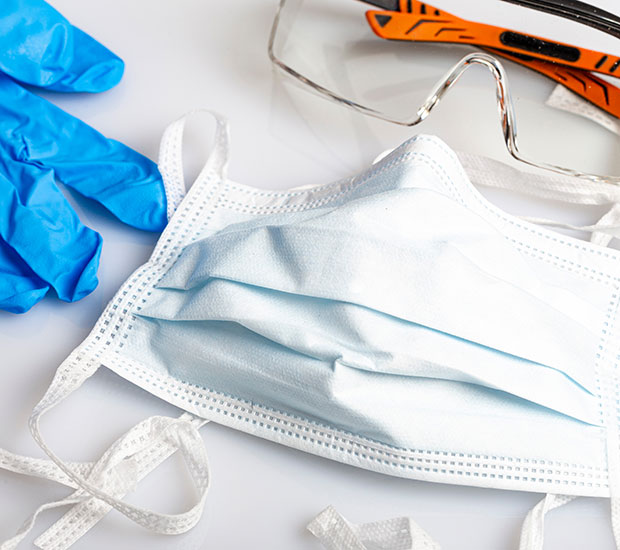 Covid-19 Info
Philadelphia, PA
For New Patients
Book an Appointment
Covid-19 office protocols for patients:
We are limiting the number of patients in the office at one time. When arriving for your appointment, we ask that you call us. You should wait in your car, or outside away from the front door/walkway. We will let you know when we're ready for you.This is to avoid having patients congregate in the waiting room. Please notify us if you must bring someone with you to your appointment. Whenever possible, please come to your appointment alone or have others wait in the car.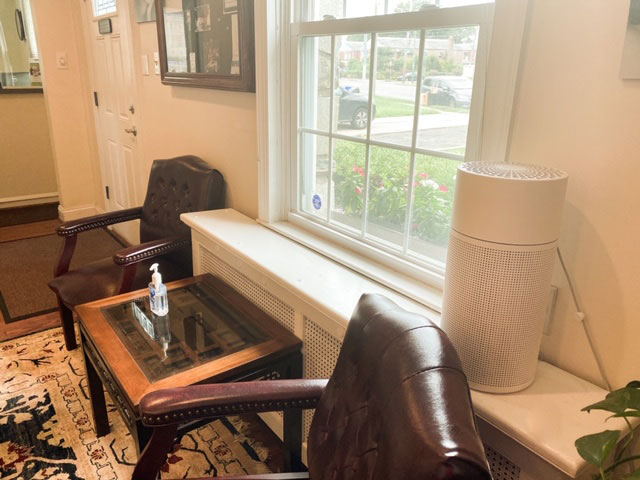 Upon arrival, one of our friendly staff will greet you outside of our front door. Remember to wear a mask, or ask us to provide you with one. If you have any personal items such as a cell phone, please put it away in a pocket or purse. We will then give you hand sanitizer, take your temperature (contactless), and ask you some health screening questions. You will then be seated in one of our treatment rooms for your appointment.
If you have a co-pay, you may call in the payment over the phone prior to your appointment. We will still accept all major cards and cash in the office.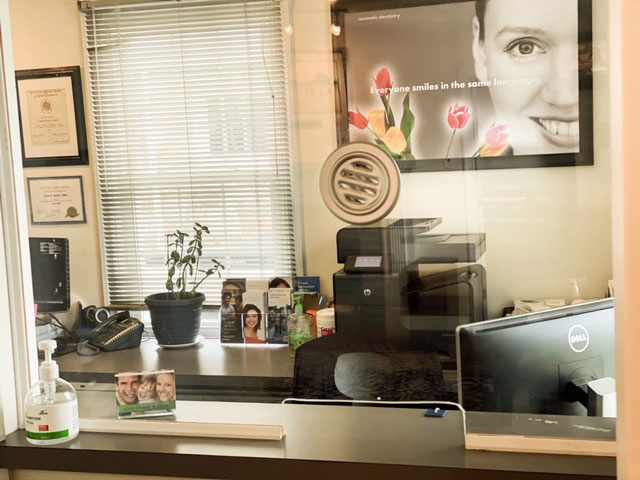 We are continuing our transition to becoming a paperless office. We had already discontinued using paper charts before Covid-19. Now we will have you fill out your forms and updates online from home. You will receive a text or email within a few days of your appointment requesting that you do this. Paper forms will still be available for patients who need them.
We have made a lot of changes to our office to keep everyone as safe as possible when seeking dental care:
Our staff has significantly increased our preventive measures for infection control. This includes but is not limited to, all staff wearing surgical masks, clinical staff wearing N95 masks, face shields, and isolation gowns. Allotting more time for each patient's appointment to practice social distancing and allow extra time for disinfection.
We have installed a UV light sanitation system in our duct work, and air purifiers throughout the office.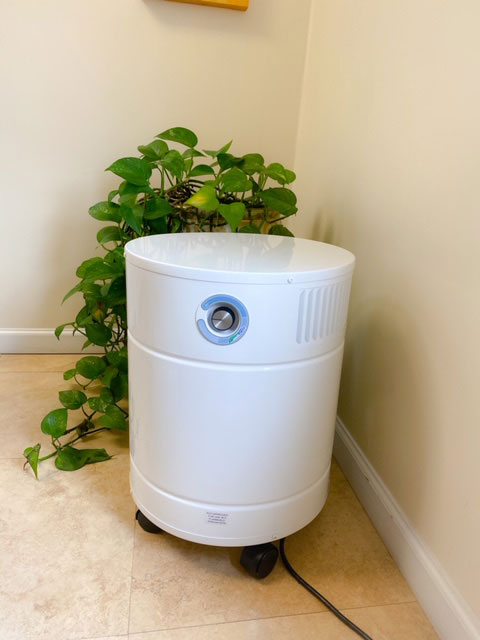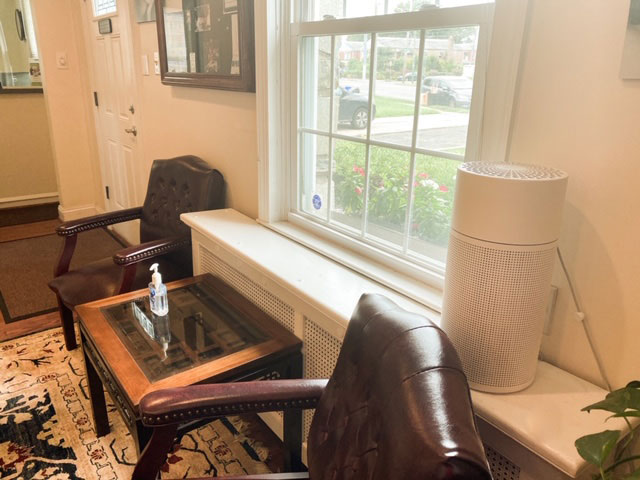 You will notice a new machine in each of our treatment rooms, it is called an extraoral suction. These units are designed to remove droplets and aerosol particles that are released during many dental procedures, and filter blood, viruses, and germs before they can contaminate the room. They advertise a 99.99% removal rate of viruses and germs. which we have put in place to greatly reduce transmission risk during the pandemic.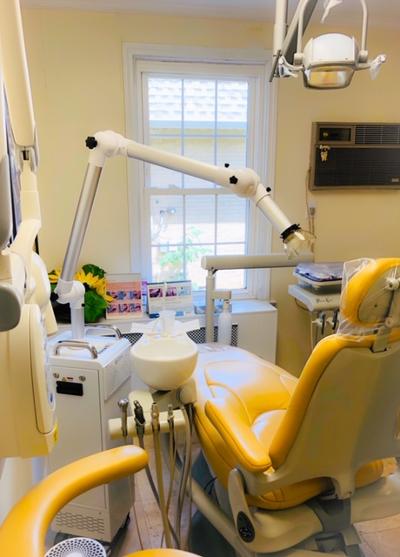 Recent Posts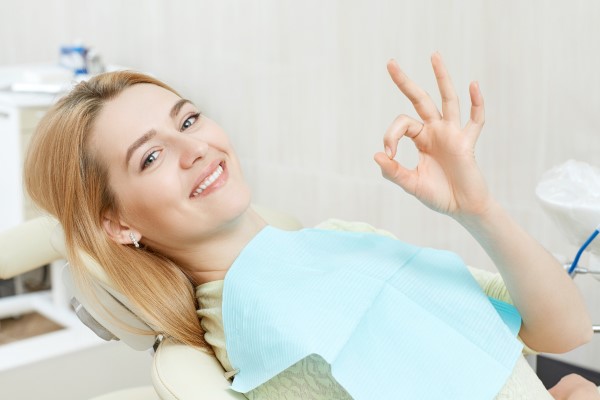 You can have restorative dental procedures from your general dentist to replace defective or damaged parts of your teeth. Restorative procedures are used to replace broken or missing teeth and are among the most common treatments and procedures that dentists handle regularly. They restore the function and aesthetics of teeth and supporting structures while helping…